Episode 35 - Living On the Edge
Episode 35 - 'Living On the Edge'
Listen Here:
Gynx Yarns Giveaway Winner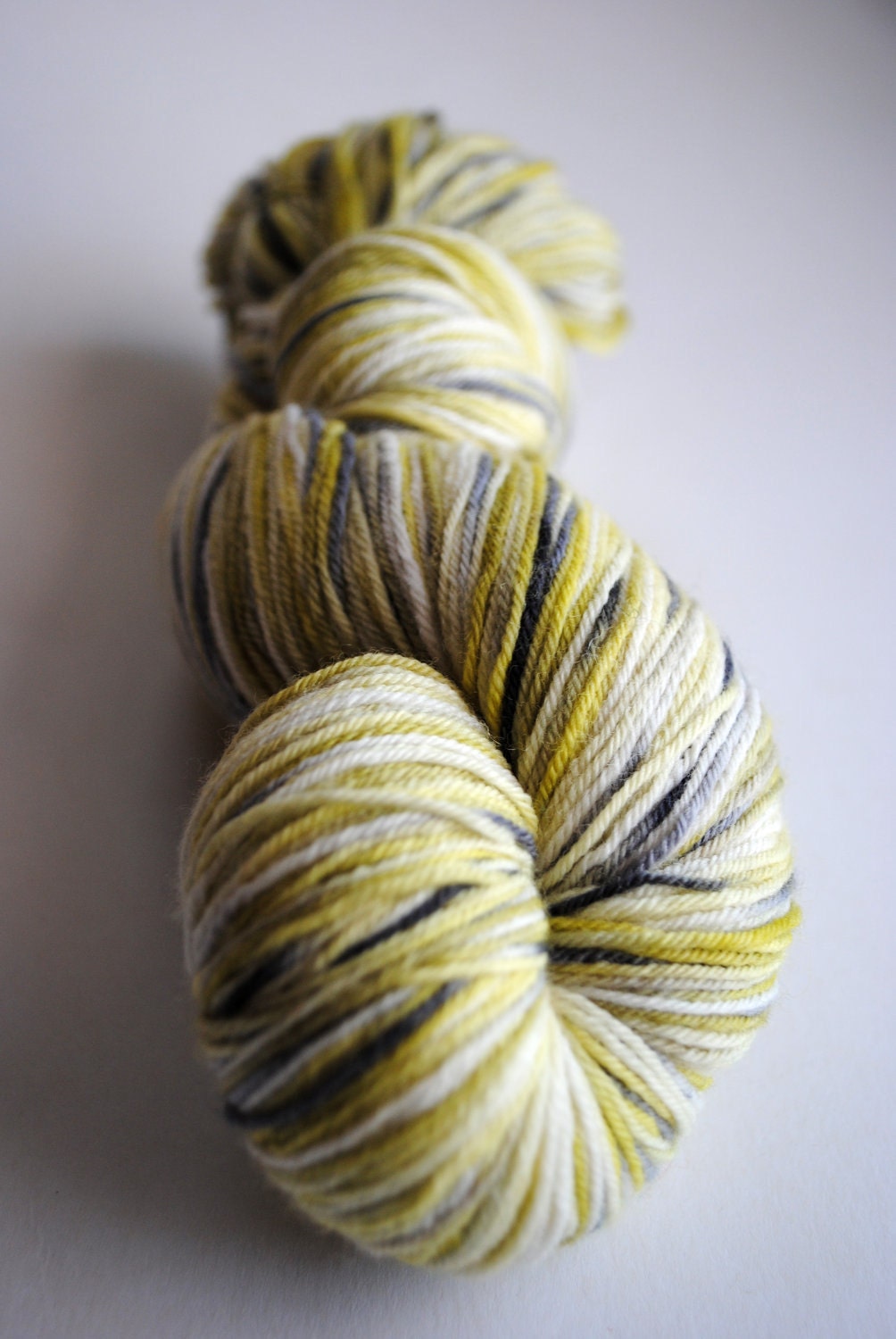 Big thanks to Laura Jinks of
Gynx Yarns
for offering up one of her gorgeous skeins for the giveaway and to everyone who entered to win it! Using a random number generator, I'm excited to announce that Ashley_Mann is the winner!!! Please
contact me
with your info so I can send you your prize.
On and Off the Needles
This past week, I finished knitting a pair of vanilla socks, using Cakewalk Yarns in Weenie.
Since most of my yarn is packed away in a ginormous moving box, I was able to focus on my Audrey in Unst cardigan. I finished knitting the body.
I'm still working my way through chart 2 of the Evenstar Shawl
Stash Bust Army