Mermaid Tail Band
It's 7am. I want to go back to sleep. This is actually the first time in a long time that I ever said that. And of course, the one time that I do feel like sleeping after I wake up, I can't.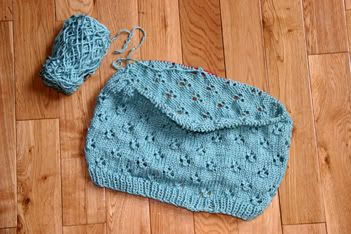 My boyfriend and I are driving out to Cape Cod again on a whim, so if we leave now, we'll get there by at least noon. Maybe then I can just crash and sleep on the beach! :-P
My mom's birthday is coming up next weekend,
so I decided to knit her a tank top. It's actually a perfect idea because a. I'm broke, and b. I don't know what else to get her! And c. I like making
giving people hand made things. S
o picking up knitting again couldn't have come at a better time!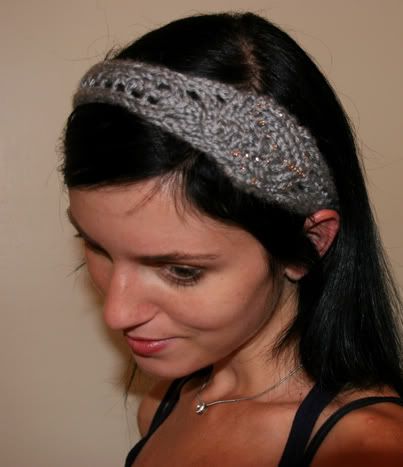 It's 50% done. The pattern called for US 10, but I
wish I used smaller needles. It's a little bulky, and big, but I think it'll turn out OK. I started another on smaller needles with different yarn so I'll see which one turns out better.
I was also trying to get the fishtail lace pattern down using some leftover yarn, but ended up turning it into a headband! So happy about the way it turned out. I also sewed on some beads I had stashed away.
OK, off to the Cape. Maybe I can get some more knitting in while